Who We Are
"Blue Rising is a perfect example of the direction in which commercial Rock and Roll music should head in the upcoming decade," states Matt Riefler of Digitrack Studios from Bloomington, IN. Topping the charts of independent rock stations around the world, Blue Rising is rapidly building an impressive repertoire of hard-hitting original rock music that is turning heads in the Midwest and beyond. The band's debut full-length album is receiving airtime on international radio stations in Europe and South America, as well as Canada and the United States. After its release, their debut single, "Bones," secured the position of number one most requested song on Canada's Rock X Radio and maintained it for 7 consecutive months, outperforming rock and metal singles from powerhouse groups like Avenged Sevenfold and Alter Bridge. Rock writer, Michael Spiggos, from Corfu, Greece calls Blue Rising "one of the most promising bands to come out of the USA in the last couple of years" and claims "their widely-acclaimed 4 track EP release and full-length album have proved that they are very rightfully poised for great success and a very bright future!"
In the local scene, Blue Rising's music has received rave reviews from fans and press alike. Jennie Marker of 99.1 FM Bloomington states, "Seeing Blue Rising live is an experience not to forget and hearing them truly makes you wonder, who is this and where can I get this album?" On air personality, Pam Thrash, of B97 Bloomington proclaims about the band, "they're going places. They have a BIG sound, quality musicianship, and in your face vocals." Austin Frink, the band's vocalist, was recently voted best male rock vocalist in Bloomington's Herald Times newspaper.
"We are proud of what we have accomplished so far, but we are always moving forward," says Frink of the band's progress. Although their third full-length album, "Ghosts and Monsters," was released only months ago in the January of 2017, their new EP called "Fool The Devil" was also recently released in June of 2017. The EP marks Blue Rising's sixth release. "We just love writing and performing," says lead singer, guitarist Austin Frink. "This record represents some of the heaviest, most mature and technically progressive music we have released to date. I'm really excited about the future of Blue Rising".
Stay connected with Blue Rising by visiting the band's official website, BlueRising.net, where you can find links to their social networking profiles, as well as the digital download buy links for all of their current releases.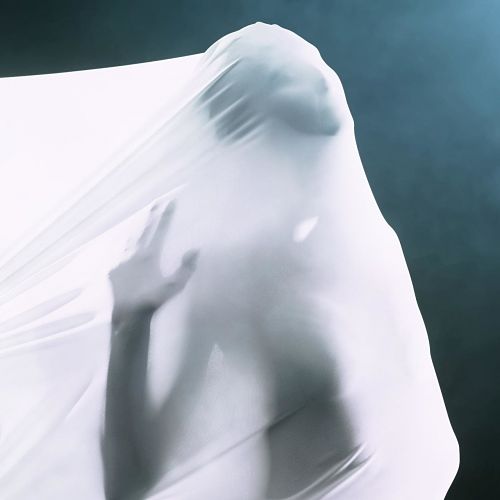 '
Featured Release
Ghosts and Monsters' features 9 brand new original songs previously unreleased. With this release, Blue Rising is pushing their creative boundaries in potent new directions. "This is a concept album exploring the existential ideas about life and death, and confronting the one's inner demons." states vocalist Austin Frink.